Oil States Lampasas provides custom elastomer molding services to energy service companies involved in drilling and completing oil and gas wells. We also provide molding services to companies involved in the mining, industrial, pipeline and commercial markets, among others. Our personnel work closely with the client to develop elastomer compounds suitable for the product environments. Current press sizes range from 15 ton to 1,414 ton (compression line) and 250 ton to 450 ton (injection line).
Oil States Tulsa provides custom plastic and elastomer molded products, composite machined products and assemblies to oil and gas service companies, food and beverage companies as well as other companies in various related industries.
Oil States Lampasas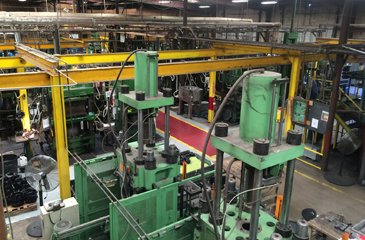 Key Features
43 compression presses.
12 injection presses.
10 panstone presses (dual: compression or transfer).
2 mills
1 extruder/1 barwell
Applications
Oil and gas
Drilling
Industrial
Pipeline
Commercial
Services
Engineering
Elastomer compound development
Mold tool design
Elastomer molding
Elastomer-to-metal bonding
Elastomer machining
Oil States Tulsa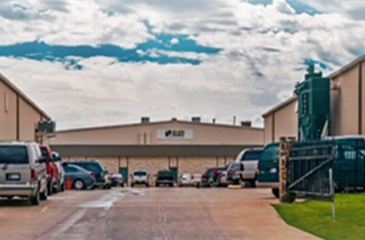 Key Features
75 compression and transfer presses.
3 injection-molding presses.
Filament winder and water jet equipment.
Consignment stocking programs.
Direct shipping to multiple field locations.
Applications
Oil and gas
Food industry
Beverage industry
Drilling
Industrial
Services
Thermoset plastics custom molding
Thermoplastics custom molding
Elastomer molding and metal bonding
Mold tooling design
Composite assemblies
Composite machining