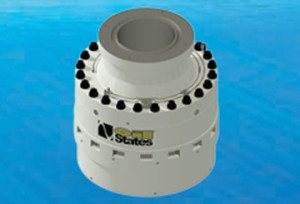 Oil States Houma offers a wide range of crane equipment available for rental or lease-to-purchase. Our rental fleet includes equipment in both new and refurbished condition to meet your needs.
Oil States UK offers a fully flexible rental and off-site services program covering most subsea capital drilling equipment including, but not limited to:
Wellhead connectors (GE Oil & Gas/Cameron) full-third party certification
Wellhead connectors (Oil States) full third-party/OEM certification
Test stumps
Cross-overs
Test flanges
Test equipment
Welding services/equipment (welding specs. covering most materials)
Pressure testing
Cranes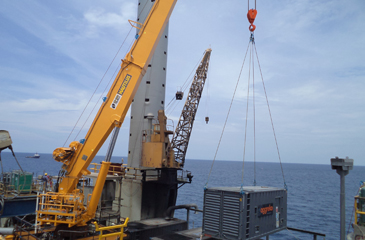 Key Features
To replace equipment undergoing repair or for other short-term equipment needs, our rental/lease solutions provide you with both financial and logistical flexibility.
Rental cranes are designed for easy set-up and take-down, minimal tailswing for small operating footprint, efficient weight-to-lift ratio, and pin-off type construction for small lift increments.
Applications
Tension leg & SPAR platforms
FPSOs
Semi-submersibles
Fixed Platforms
Marine
Services
Installation and take-down support
Engineering support for proper crane location
Worldwide parts and service support for dependable operation
Wellhead Connectors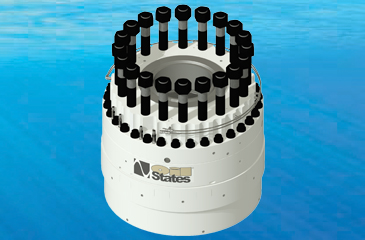 Key Features
Flexible rental conditions.
Flexible top configurations (hubbed, flanged and studded).
Various gasket preparations.
Accessories available (lifting flanges, clamps etc.).
Third-party and OEM certifications available.
Applications
BOP stack
Capping stack
Marine drilling riser systems
HP riser systems
Wellhead testing
Services
Design
Testing
Third-party certification
Logistics
Servicing
Machining
Risers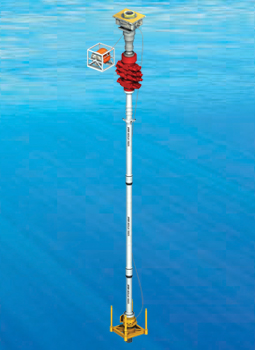 Key Features
Fast makeup.
Proven technology.
20+ years of experience.
Track record.
Applications
High-pressure surface drilling applications
Marine riser subsea drilling applications
Jack-up, semi-submersible and drillship
Services
Engineering
Recertification
Bespoke/custom made
Maintenance