Oil States Has Entered into a Letter of Intent for a Deepsea Mineral Gathering Study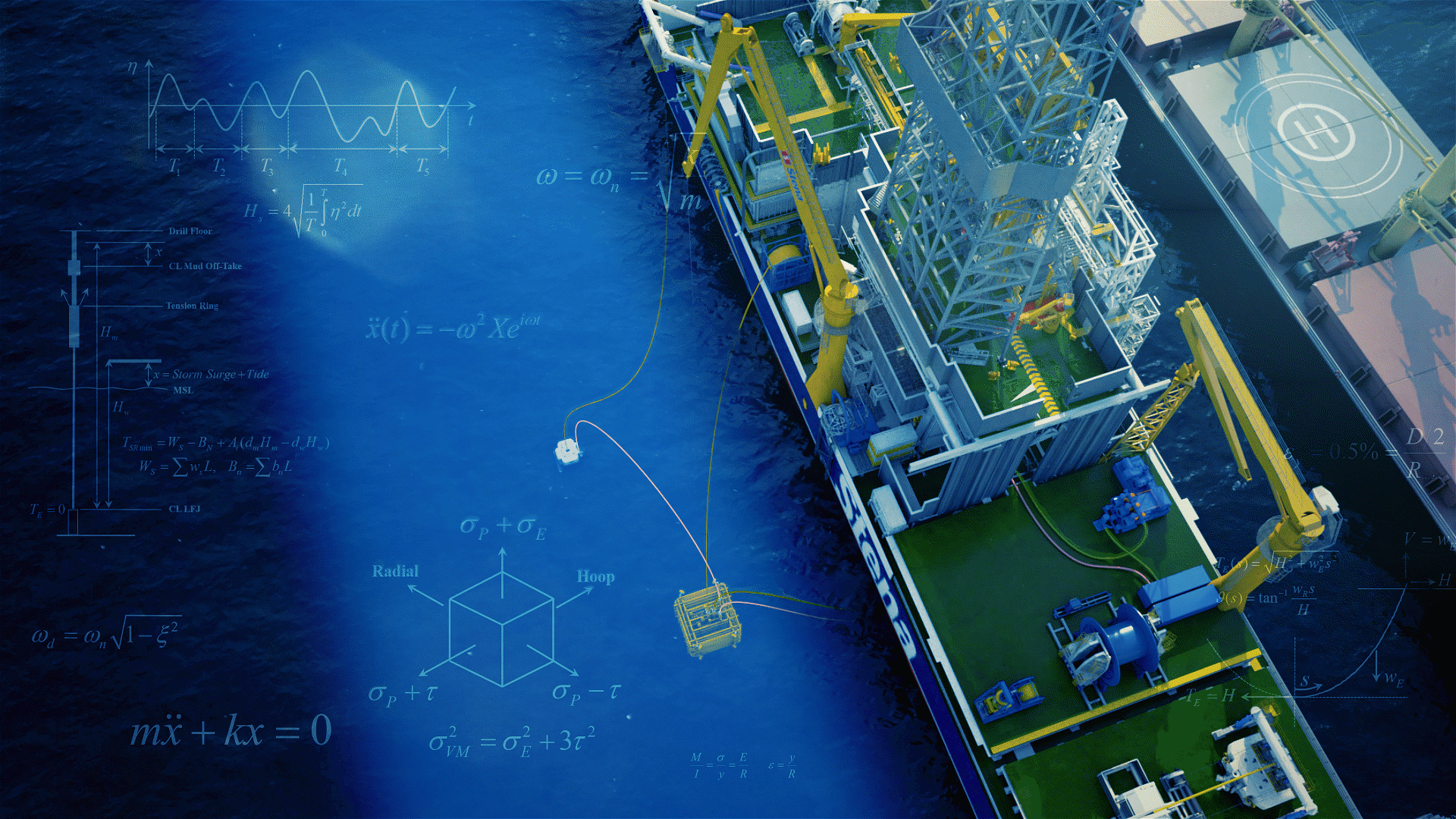 ARLINGTON, TX: May 26, 2021 – Oil States Industries, Inc. (OSI) is pleased to announce that during the first quarter of 2021, it has entered into a Letter of Intent (LOI) with Green Minerals AS for a Deepsea Mineral Gathering project. The LOI covers a front-end engineering & design (FEED) study as the first step to delivering a complete Harsh Environment Deepsea Mineral Gathering System for the Norwegian waters.
RiserTec™, an independent division of OSI specializing in riser system engineering and associated global riser analysis (GRA), will lead the FEED study. RiserTec has extensive knowledge and experience of numerous riser configurations, including marine drilling risers, high-pressure drilling risers, deepwater mineral risers, and free-standing hybrid risers, as well as flexible pipe and hose systems.  RiserTec will provide system engineering services and global analysis support for all aspects of the FEED study.
With the award of this FEED study, OSI continues to build upon more than 30 years of riser system experience and recent successes within the deepsea mineral sector.  As part of the project's scope, OSI expects to design and manufacture a fully automated, hands-free riser system and carry out marinization of various sub-systems.  The riser system, designed to meet the technical challenges of harsh environment operations, will use OSI's field-proven, Merlin™ connector system. This fast, hands-free make-up system allows the riser to safely reach ultradeep water depths faster than conventional systems, along with the higher-performance reliability required for such critical applications.
To meet the needs of new customers in this growing industry segment, OSI has built strong relationships with three other leading-edge businesses with the technical ability and proven track record to provide a turn-key minerals gathering system, including Stena Drilling UK, Soil Machine Dynamics (SMD), and a global pump supplier. The team has taken an integrated approach and engineered a complete solution from seabed harvester to bulk transport of ore to shore.
"We thank Green Minerals AS for their confidence in the OSI-led consortium's ability to deliver an industry solution," commented Garry Stephen, OSI's Vice President, UK and Asia. "We are enthusiastic about bringing our front-end engineering capabilities in deepsea mineral gathering systems and applying our nearly 80 years of offshore technical expertise to meet the unique harsh-environment operating challenges.  The consortium looks forward to working with Green Minerals AS on this exciting project within a growing industry sector that will assist the world's transition to clean energy."
OSI has also recently been honored as a winner of the 2021 Offshore Technology Conference's Spotlight on New Technology® Award for its Merlin™ Deepsea Mineral Riser System. This award recognizes OSI for its technological advances in support of the developing deepsea minerals industry.
About Oil States Industries
Connecting the Energy Future™
Oil States Industries, Inc. (OSI) is a wholly-owned business of Oil States International, Inc. (NYSE: OIS).  We partner with our customers to bridge gaps in the industry with enabling technology and to deliver the next generation of energy infrastructure. Our innovative equipment, systems, and services enable transformation in the industries we serve, providing game-changing new approaches from concept to delivery. Oil States Industries is headquartered in Arlington, Texas, USA, and has a global presence with locations in 14 countries and more than 1,200 employees worldwide. Get connected to Oil States through our LinkedIn, Twitter, and YouTube, or visit us at www.oilstates.com.
For more information on Stena Drilling UK, please visit www.stena-drilling.com.
For more information on Soil Machine Dynamics (SMD), please visit www.smd.co.uk.
For more information about Oil States Industries, please contact:
Brian Mizell
Oil States Industries, Inc.
Vice President, Marketing and Business Development
+1- 817-804-7103
SOURCE: Oil States Industries